Articles
So you're ready to publish you bot to Viber? Congratulations!

1) First, you'll need to head over to the Viber website to apply for a public account. Make sure you have the Viber App installed on your phone and open this link to apply: http://www.viber.com/en/public-accounts
2) Click "Apply for Public Account" to start the process.
3) You'll just need to fill in the details shown in the screen shot below: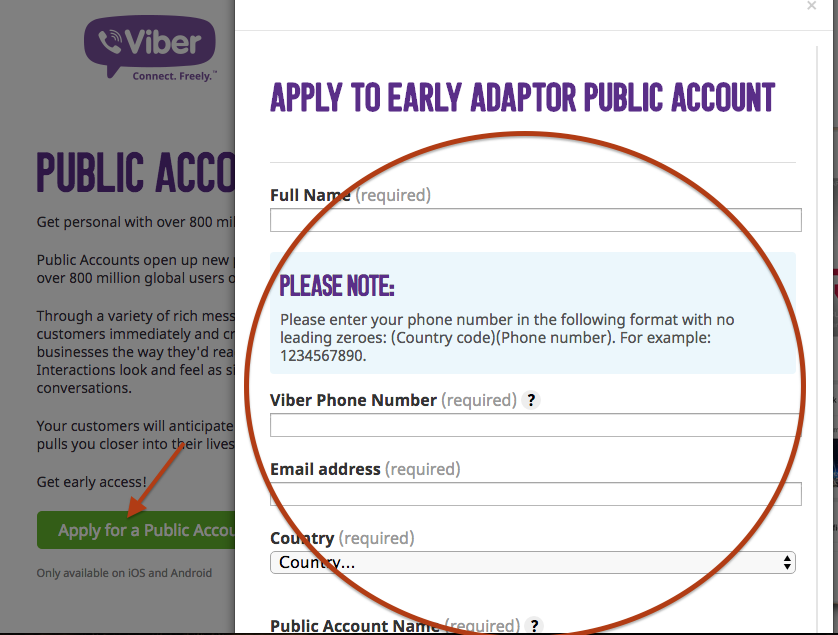 4) Viber will review your application and once approved (usually takes less than an hour), you'll receive a message from Viber in the Viber app to complete the account set up process.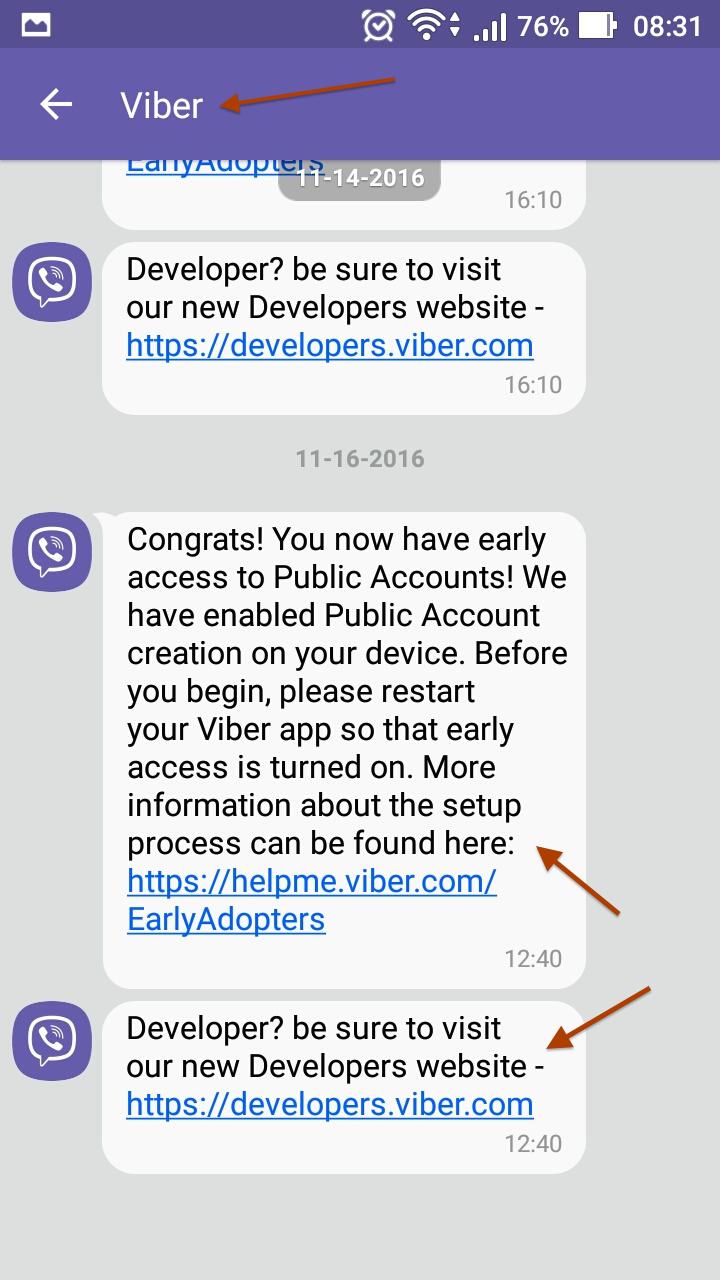 5) Tap on the Public chat icon as seen in the below screenshot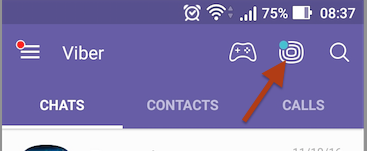 6) Tap on the icon you see in the Public accounts screen at the bottom (see below image)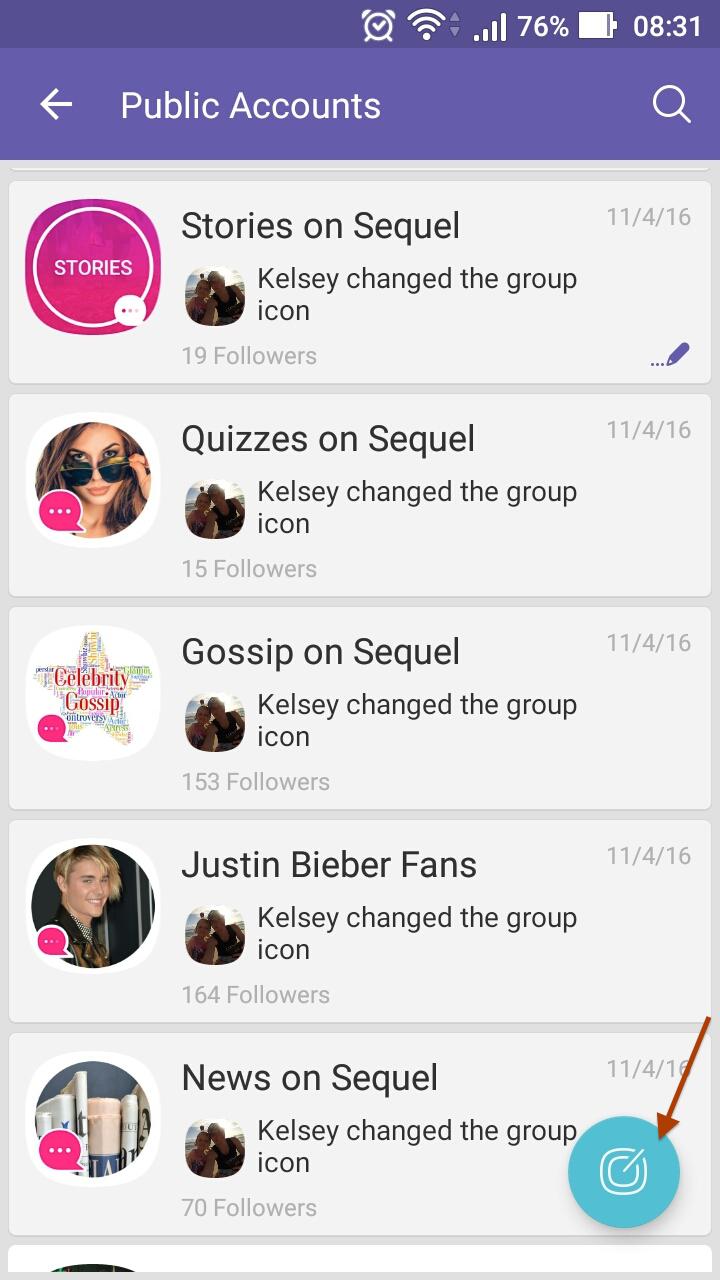 7) You will now be taken to "Create Public Account" section. Tap on "Join now" button to start setting up your new Public account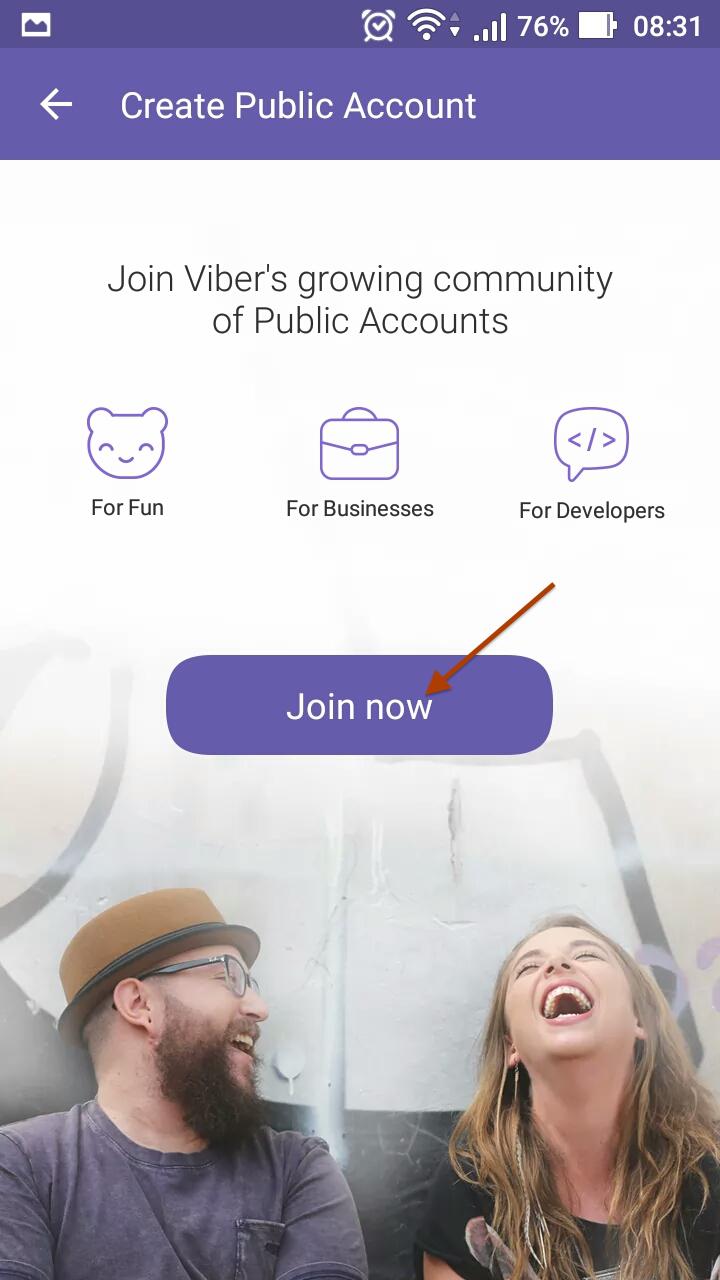 8) Follow the instructions shown at the link below and publish your Public account!

https://support.viber.com/customer/portal/articles/2626016-setting-up-your-public-account---early-access-accounts#getting-started

A Key will be generated for your Public Account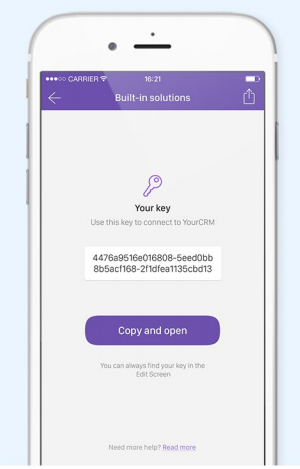 9) Now, once you've created your bot on Sequel, begin the publishing process by clicking "Publish." When you're choosing a platform on which to publish, just click the the "Viber" tab: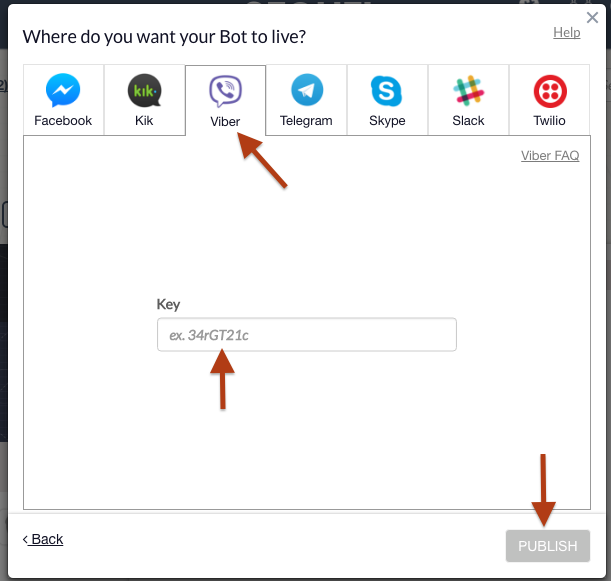 10) To complete this step, you'll use your account key from Viber. In the Viber app, during the chat creation process, you'll have the option to choose a "Built-In" bot creation solution. Select "Sequel" from this list.
11) Copy this key, enter it into the publishing pop-up shown in step 9, and you'll be all set!

Note: Make sure to remove the text and copy only the KEY.
12) Once your bot is published on Viber, to look up for your bot, hit the URL
bot.onsequel.com/viber/<botname>
<botname> should be replaced with your Viber bot name
Hitting this URL will take you to the bot chat on Viber