Questions
Sequel automatically adds the message 'Choose response' when people use my bot on Facebook Messenger and I'd like to get rid of that.

Here's what I mean. It automatically added the 'Choose response:' message - I didn't enter that message as part of the episode. How can I switch that off?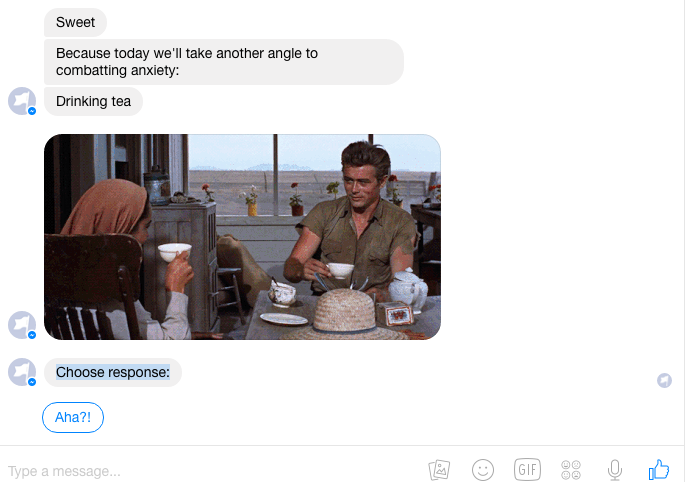 Thanks for your help.
Manuel